About this Event
Lessons in How To Entertain business Clients
Spirits tasting is a great way to break the ice and get your clients and/employees talking.
Enjoy a hands-on session learning about the history of producing spirits such as gin, vodka and rum, including how to create a perfect serve.
Brilliant entertainment for hosting an informal business event; tastings can be tailored to your needs.
Contact aholden@burnley.gov.uk 01282 477208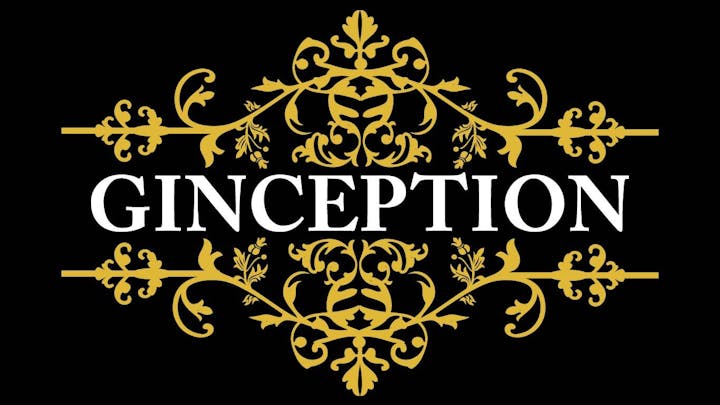 Cost: Free
Click to book your place online